See ME, not my disability at
Northcott's Wagga Wagga Walk With Me




Northcott Wagga Wagga is pleased to be hosting it's first ever Walk With Me event, which will bring together people of all abilities to enjoy a day full of entertainment, fun and most importantly, to walk together and see a person first and not their disability.
The aim of this fundraising event is to raise over $50,000 for Northcott's respite services, which provide children and adults with disabilities the opportunity to enjoy various activities while their carers experience a break from their demanding role. All the money raised locally from the event will stay locally, so you will be able to see the difference you have made.
Make a day of it, and bring your family, friends and work colleagues along to join us for what will be a great way to spend a Friday. With FREE balloons for the kids, jumping castle, concert band, face painting, pony rides and a petting zoo, there is something for everyone!
EVENT DETAILS
Date: Friday, 14 September 2012
Time: 11:00am - 2:00pm
Location: Wagga Wagga Civic Precinct
Length of walk: Choice of 2 walks:
Longer route - 11:30am or Shorter route - 11:45am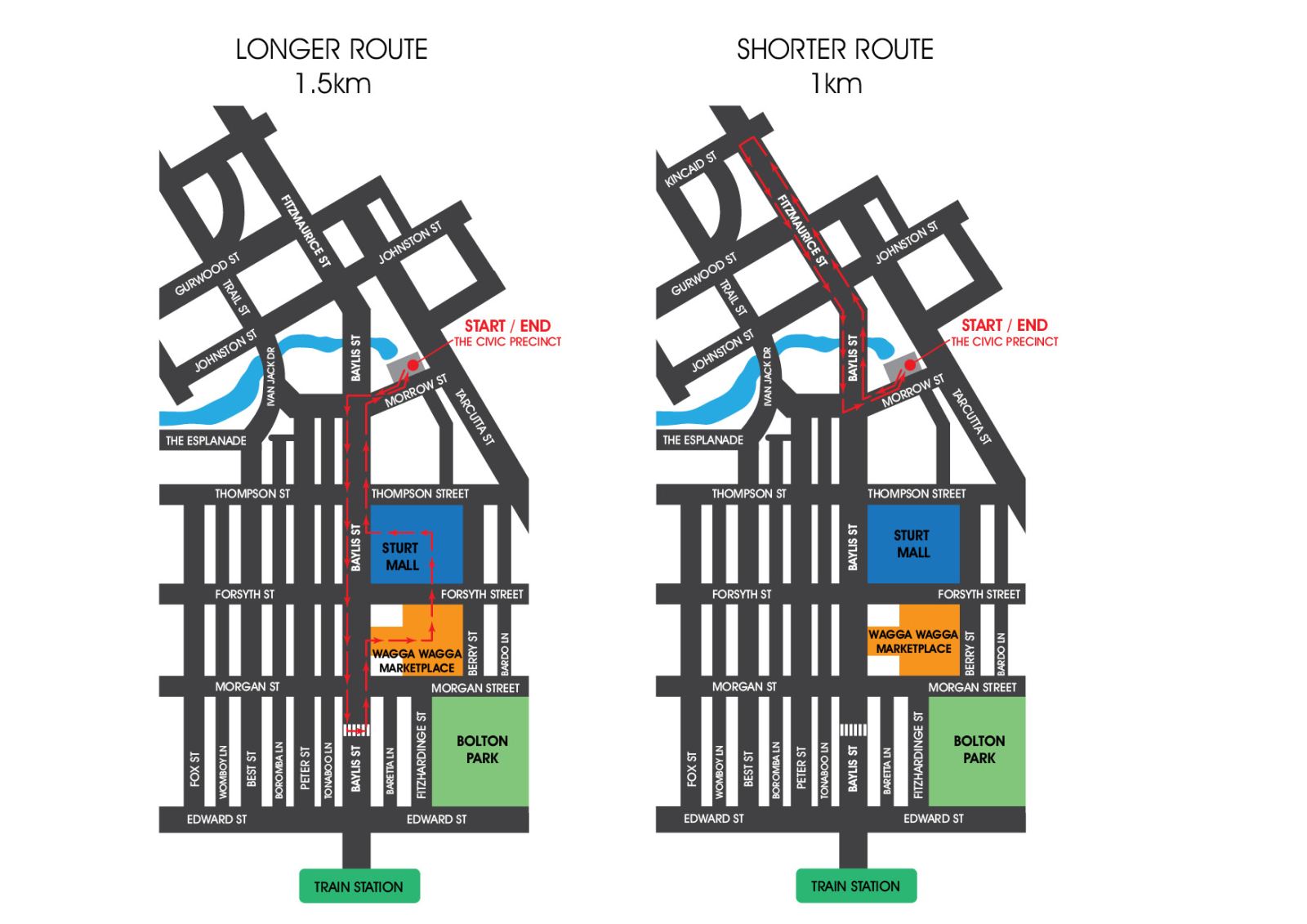 Activities: FREE balloons for the kids Face Painting
Jumping castle Pony rides
Concert band Petting zoo
Contact: Michael Merrylees
Phone: 02 6921 1996
Email: michael.merrylees@northcott.com.au
Please support our Client Ambassadors:
Lyn Smith

"Just because my body doesn't work, doesn't mean my mind doesn't'

Lenny Howard

"Do as I say and not as I do"
Northcott Disability Services is an innovative and dynamic not-for-profit organisation that provides support to 10,000 people with a broad range of disabilities and their families and carers across NSW and the ACT.
Established since 1929, Northcott provides a broad range of services that promotes a genuinely inclusive society. Some people with rare or lesser-known disabilities find Northcott to be the only provider of appropriate support and services.
Local Media Partner

National Sponsors